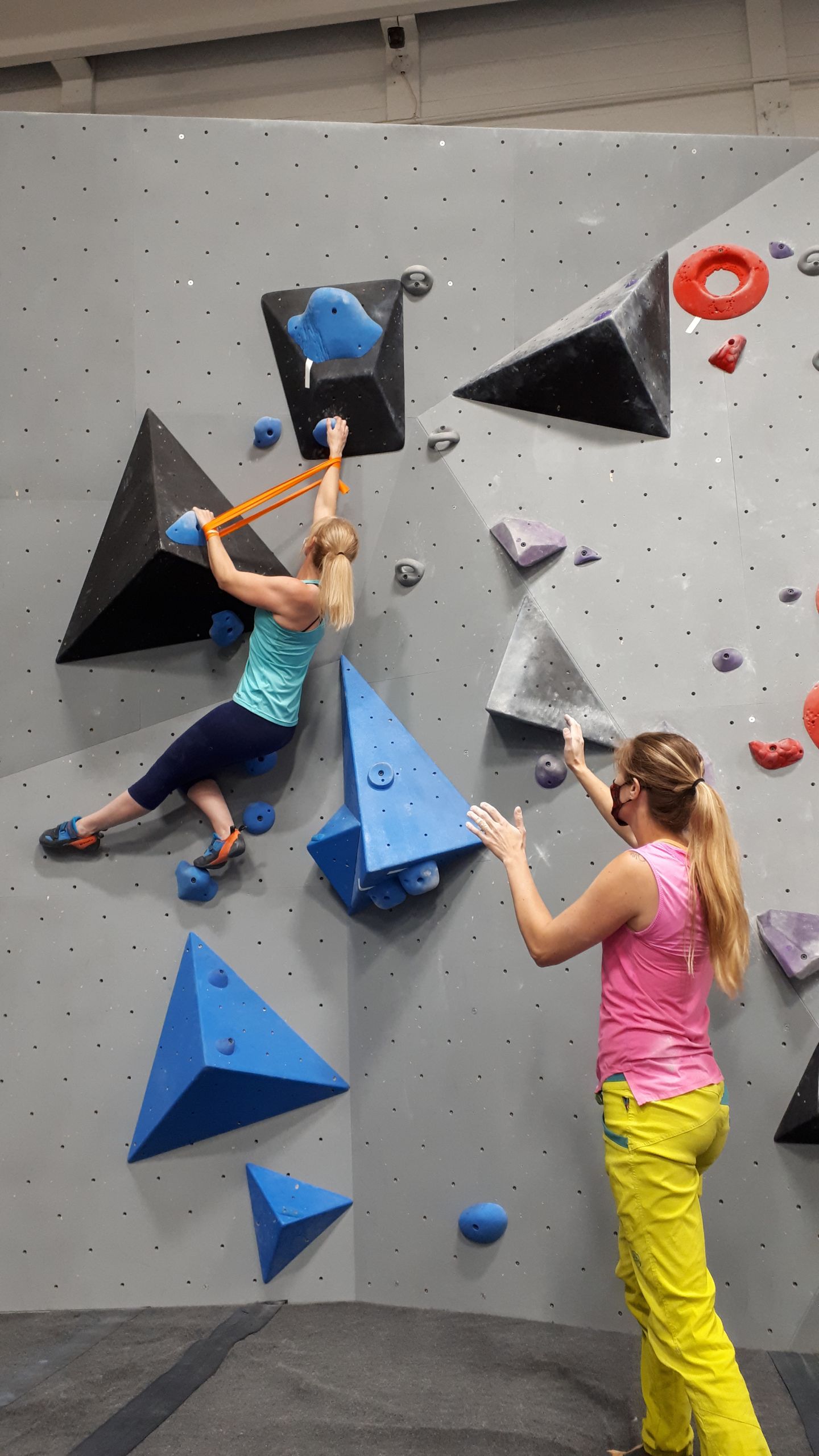 CLINICS
Book a physio session with Meagan
Sept 9 & 23 @ 11AM - 1PM
Sept 14 & 28 @ 7PM - 10PM
Click for more details
GET BETA ON AND OFF THE WALL
WITH MEAGAN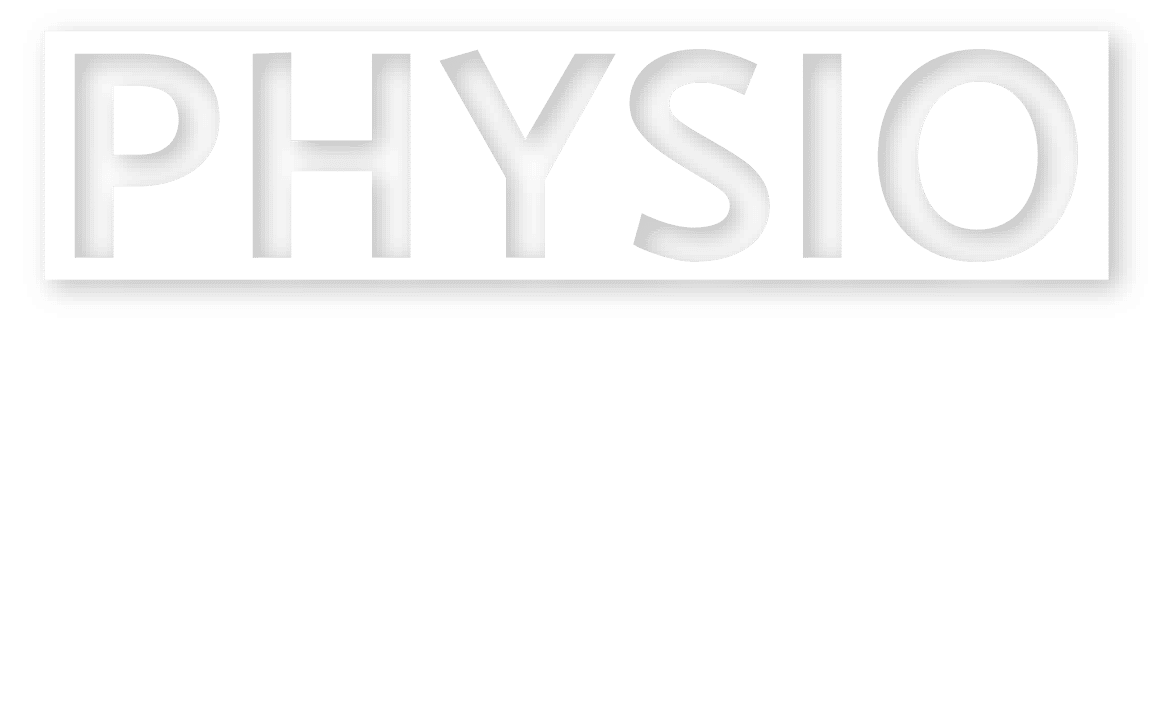 POP UP

CLINICS
Book a 1-on-1 session with Yung
Sept 18, 2020
6PM - 11PM
Click for more details
DON'T PROJECT YOUR REHAB,
FLASH IT WITH YW PHYSIO AT BLOCS!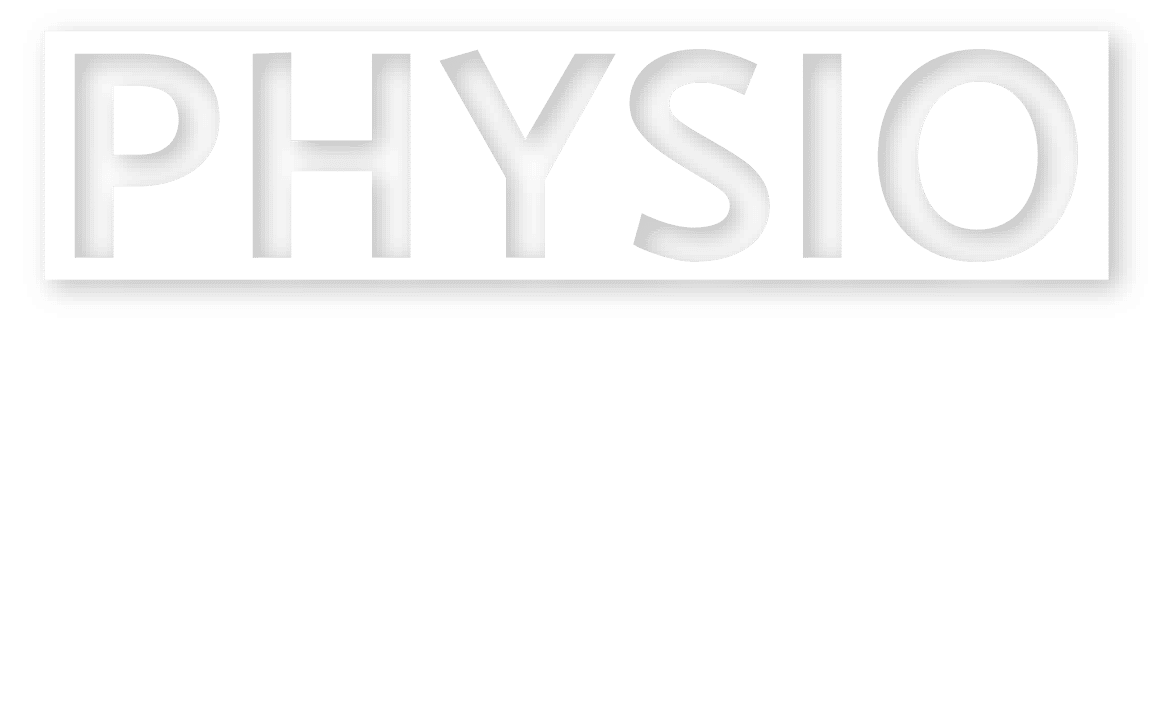 POP UP
NEXT SESSION: SEPT 18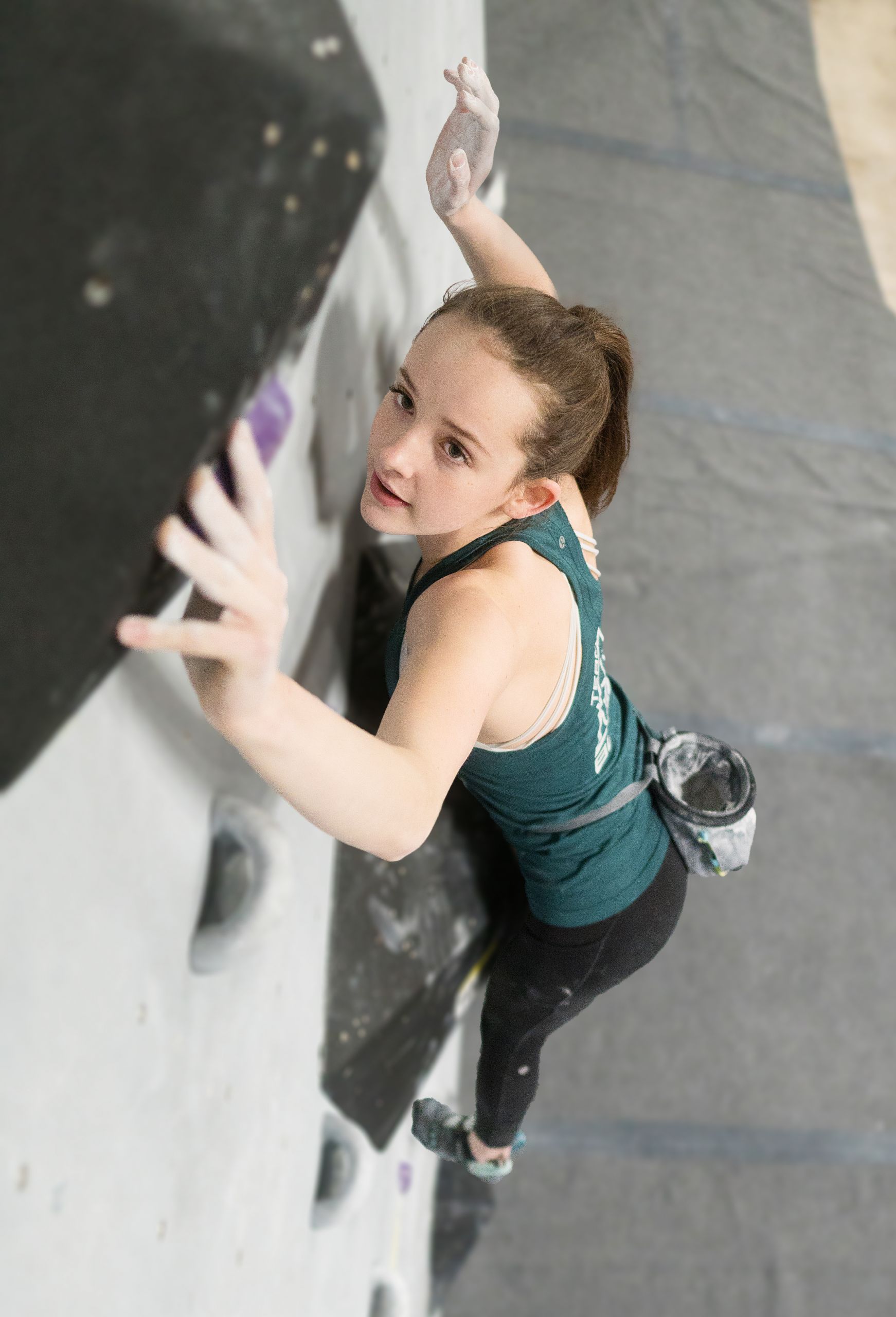 YOUTH TEAM
SEPT - DEC 2020
12 - 18 years
Click for more info
CLICK HERE FOR MORE INFO
AND TO BOOK A CLIMB

BLOCS is now open to EVERYONE
Peak hour entry is by BOOKING ONLY!

BLOCS invites you to experience bouldering: a fun, engaging, and inclusive style of climbing!
Designed with an open and friendly atmosphere, BLOCS is a climbing gym focused on education, movement, and innovation.
NEW WAIVER!
EVERYONE needs to sign our a new waiver.  Please fill it out online!
WANT TO CLIMB?
Make a booking to guarantee your spot!
COVID-19
Things are a little different at BLOCS. Please read our guidelines.