HEEL HOOKING WORKSHOP
Are you wanting to take a deeper dive into heel hooks and get stronger doing them?
Well look no further!
Join Meagan Beauchamp, BLOCS climbing coach and physiotherapist, as she teaches you the common injuries associated with heel hooks and the nuances behind this technique.
In addition, Meagan will provide you with different exercises that you can incorporate into your training program to help reduce your risk of injury and gain strength in heel hooks!
Spots are limited, so sign-up quickly!
*The east training area will be closed for this workshop*
DETAILS
DATE: Friday, Feb 17, 2023
TIME:  7:00PM – 8:30PM
PRESENTER:  Meagan Beauchamp, Physiotherapist
ABILITY LEVEL:  All are welcome!!
TOPICS COVERED:
Anatomy of Heel Hooking
Discover the key muscles involved with a heel hook.
Common Injuries
Find out what the most common injuries associated with the heel hook are and how they occur.
Biomechanics of the Heel Hook
Take a deep dive into the technique involved with the two most common types of heel hooks and when to use them.
Off Wall Strengthening 
Discover some great exercises to warm-up and strengthen your legs to help with difficult heel hooks or projects.
COST: (does not include entry into the facility)
Members: $5
Non-Members: $5 + entry fee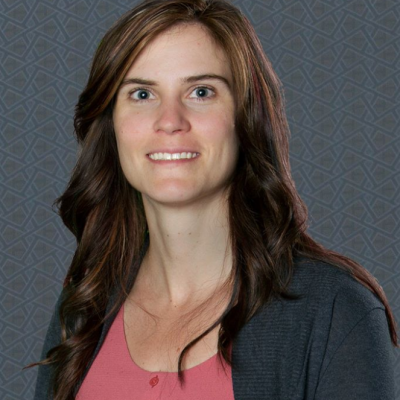 Meagan Beauchamp
Physiotherapist; MScPT, Dry Needling Certified, Climbing Coach
Meagan's into:
Scrambling, competitive rock climbing, bouldering/sport climbing, trail running, coffee, attending nerdy medical/climbing conferences, burgers, yapping, and of course long walks.
Her Skills:
Meagan completed her Masters in Physiotherapy at the University of Alberta. She specialized in orthopedics, musculoskeletal, and sport-related injuries, in particular the complex injuries resulting from rock climbing. She has many years of experience tailoring, programming exercises and treatment plans for a variety of individuals including; the future Olympians of the youth team here at Blocs, numerous professional athletes as well as the general public.
Meagan has competed in both rock climbing and trail running at an elite level and understands the complex demands of training while balancing all the facets of life for enhancing human performance.
Physiotherapy is her passion and she enjoys freeing the climber's body from stiffness, restrictions, and weakness. At Primus Physiotherapy, she gets great satisfaction from helping her clients understand their bodies better, improving their movement patterns, correcting the famed "climbers" posture and returning to pain-free stable movement with the knowledge to maintain the gains.
Her Philosophy:
"Ability is what you're capable of doing. Motivation determines what you do. Attitude determines how well you do it. "
-Lou Holtz
NOTE: All climbers must have a facility waiver signed prior to checking in for the event. CLICK HERE to sign waiver online.
Space is limited to 15 participants, so register below!