Pop Up Primus Physiotherapy Clinic
GET BETA ON AND OFF THE WALL WITH MEAGAN AT BLOCS!
PHYSIOTHERAPIST:  Meagan Beauchamp, Physiotherapist
DATES & TIMES:
Monday, Oct 26 @ 7:00PM – 10:00PM
FEE: (Does not include climbing session – please book here if you would like to climb before or after your session)
$120 Initial Assessment (45 mins)
$85 Treatment (30 mins)
WHAT TO EXPECT:
On and Off-the-wall assessments
Climbing specific fitness testing
Evidence informed treatment approach
Education of the injury diagnosis (*often a working diagnosis)
Collaboration on a treatment and/or training plan
Provide guidance on Return to Climbing/Activity/Sport
TREATMENT MAY INCLUDE:
Evidence based exercise prescriptions specific to climbing
Referral to Sports Medicine specialists where appropriate
Manual therapy (Joint mobilizations or soft tissue work)
Functional Dry Needling
Sports Taping
INQUIRIES AND BOOKINGS:
For more info and to book your session, please call Primus Physiotherapy (780-540-1234) or email at meadow@primusphysiotherapy.ca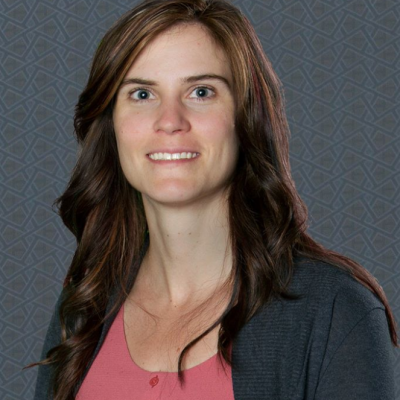 Meagan Beauchamp
Physiotherapist; MScPT, Dry Needling Certified, Climbing Coach
Meagan's into:
Scrambling, competitive rock climbing, bouldering/sport climbing, trail running, coffee, attending nerdy medical/climbing conferences, burgers, yapping, and of course long walks.
Her Skills:
Meagan completed her Masters in Physiotherapy and began working in 2014. She specialized in orthopedics, musculoskeletal, and sport-related injuries, in particular the complex injuries resulting from rock climbing. She has many years of experience tailoring, programming exercises and treatment plans for a variety of individuals including; the future Olympians of the youth team here at Blocs, numerous professional athletes as well as the general public.
Meagan has competed in both rock climbing and trail running at an elite level and understands the complex demands of training while balancing all the facets of life for enhancing human performance.
Physiotherapy is her passion and she enjoys freeing the climber's body from stiffness, restrictions, and weakness. At Primus Physiotherapy, she gets great satisfaction from helping her clients understand their bodies better, improving their movement patterns, correcting the famed "climbers" posture and returning to pain-free stable movement with the knowledge to maintain the gains.
Her Philosophy:
"Ability is what you're capable of doing. Motivation determines what you do. Attitude determines how well you do it. "
-Lou Holtz